Started in Mumbai, over 4 decades ago in 1978, Ketty Apparels India Pvt. Ltd., is a leading workwear manufacturer, that has combined its own vast experience with the latest technology to give you unmatched quality and value for money. Our brand – Indiform is synonymous with comfortable, efficient and stylish fabric and garments that top industries and pharma companies trust.
In today's fast paced world, time and innovation are of utmost importance. We too realise that and therefore continuously update ourselves and our facility in order to make sure we deliver the best to you in the shortest time possible.
With the bandwidth to house the latest machineries from around the world in our state of the art facility, we have the biggest workwear manufacturing plant at Ankleshwar, Gujarat and we manufacture 2500 garments every 480 minutes – that is an impressive 5.2 garments every minute!
Our Strengths
41 years of experience and expertise
Largest state of the art facility
Well trained and dedicated workforce
Constant innovation providing you more value for money
In depth industry specific experience
Precision measurements using technically advanced machines
Utmost compliance to client specifications
Quick response time and delivery within assigned deadlines.
We take care of all your garment manufacturing needs as we even manufacture our own fabric, design all our apparels and make bulk purchases in order to make the end product extremely reasonable for you.
Mission
Our mission is to create & develop wide range of product line for our customers globally with best quality, cost effective & timely delivery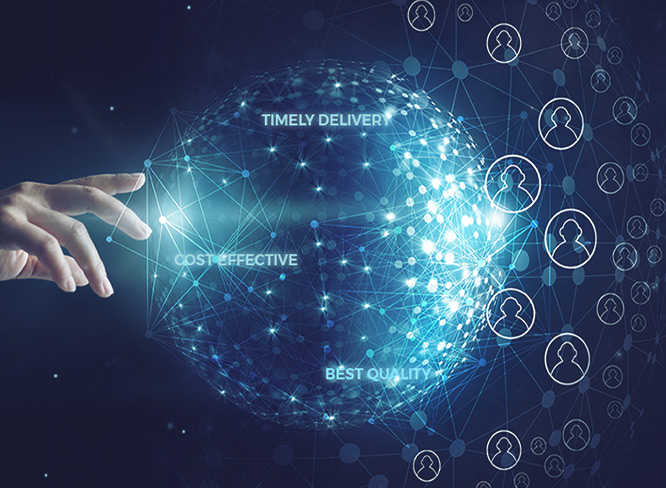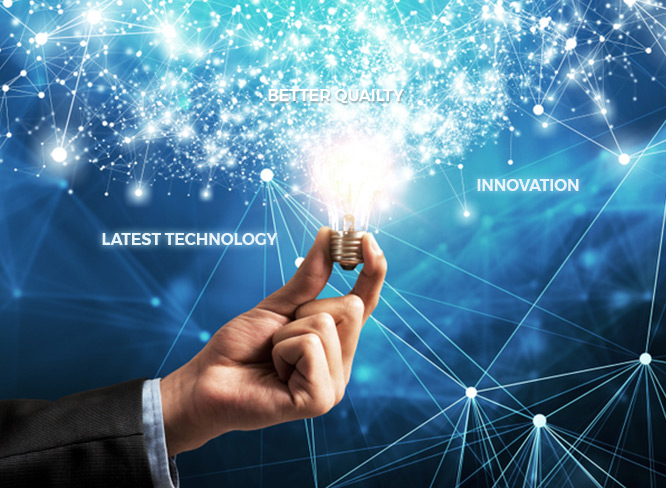 Vission
To manufacture products of International standards with better quailty, Latest Technology and continous innovation.
CORE VALUES(GRIP)
Giving Back to Society
We will encourage skill development , women empowermentand working under team structure.
We will provide safe work place and promote healthy work habbits
We will protect the enviornment.
We will work for the benefit of the society always.
Respect for Individual
We will respect each and every individual
We will appreciate innovative ideas and honest feedbacks to perform at an excellent level in everything we do.
We will support and demonstrate loyalty to our employees , customers , colleagues and suppliers.
Integrety
We will always fulfill our commitments
We will practice honesty and transparency in all our activities
We will be fair to all
Passion
We will work together passionately to achieve our common vision and goals
We will aim for superior quality of performance towards customers satisfaction and delight
We will aim to grow by learning and innovating new things in a lively and friendly environment